"…Without question, our experience with their entire team stands out in workmanship and cooperation."
Kensington Glass is a commercial contract glazing company that had its beginnings as a glass shop in 1987. Our family business specialized in glass, window/screen repair, custom framing, and a few commercial glazing projects. As Frank Carfora took on more contract glazing projects of greater size and complexity his teams' size and experience grew. Their consistent success with installations established the company's solid reputation for quality workmanship, technical expertise, and professional service. The volume of commercial contract storefront and curtain wall work reached a level where it became clear the focus of the company should become what it is today, exclusively commercial contract glazing.
We specialize in:
Storefront and entryway construction
Low height curtain wall
Modern designs and shop drawings
Collaboration with architects and contractors
Aluminum doors and windows.
A Family Owned Business
At Kensington Glass, we are a professional storefront and curtain wall construction contractor in every respect. We are also a family business. That hybrid of purposes generates a level of caring, respect, and professionalism customers rarely experience with a commercial business operation. We are driven to produce high-quality results so we set high standards. We also care about you and your project. We want you to be satisfied, so we stand by our work.
We Offer Experience, Expertise & Vision
As a family run company, appreciation for our clients and exceptional customer service come naturally, but we've always understood that we must still earn your confidence as a commercial contract glazing company specializing in storefront construction. We work hard to develop knowledge, attention to detail, and expertise. We hire quality employees and train them to meet high standards and to earn required professional certifications.
We are fully licensed, bonded, and insured.
Our work complies with building codes.
We adhere to state educational and experience guidelines.
Staff members hold Connecticut FG-1 and FG-2 Glazier Licenses.
Our commitment to excellence establishes us as a leading storefront construction contractor and brings us new and repeat customers in Connecticut, Rhode Island, Westchester County New York, and Southern Massachusetts. To maintain our growth and momentum, we continue to develop our professional vision and methodologies by staying abreast of contemporary construction innovations and future trends.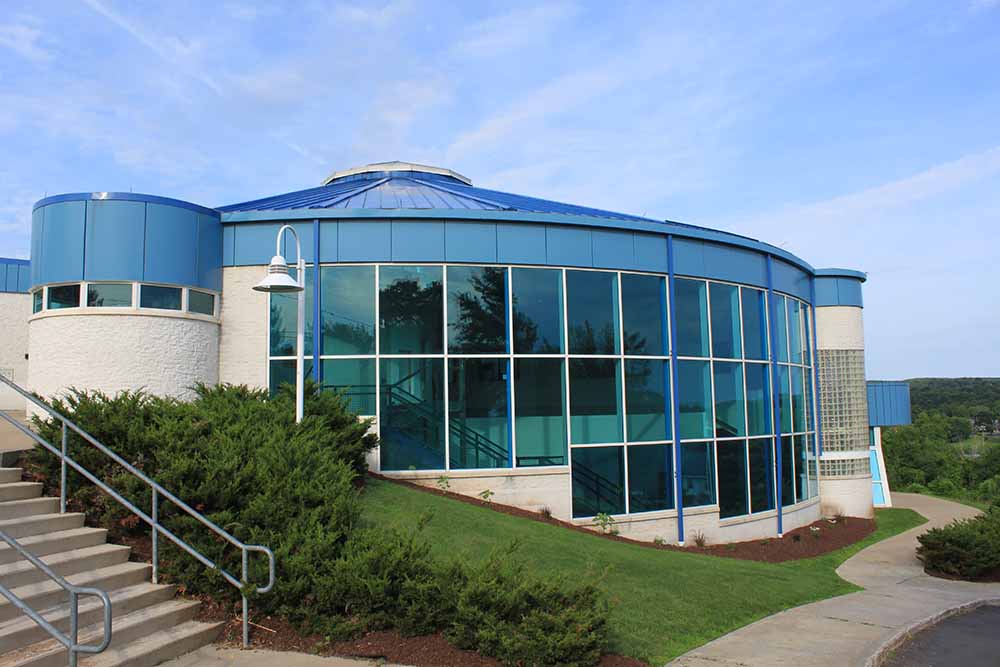 Contact Us or call (860) 828-9363 for your Free Consultation
Do you have a Storefront Project in mind? Let's connect and discuss your options.